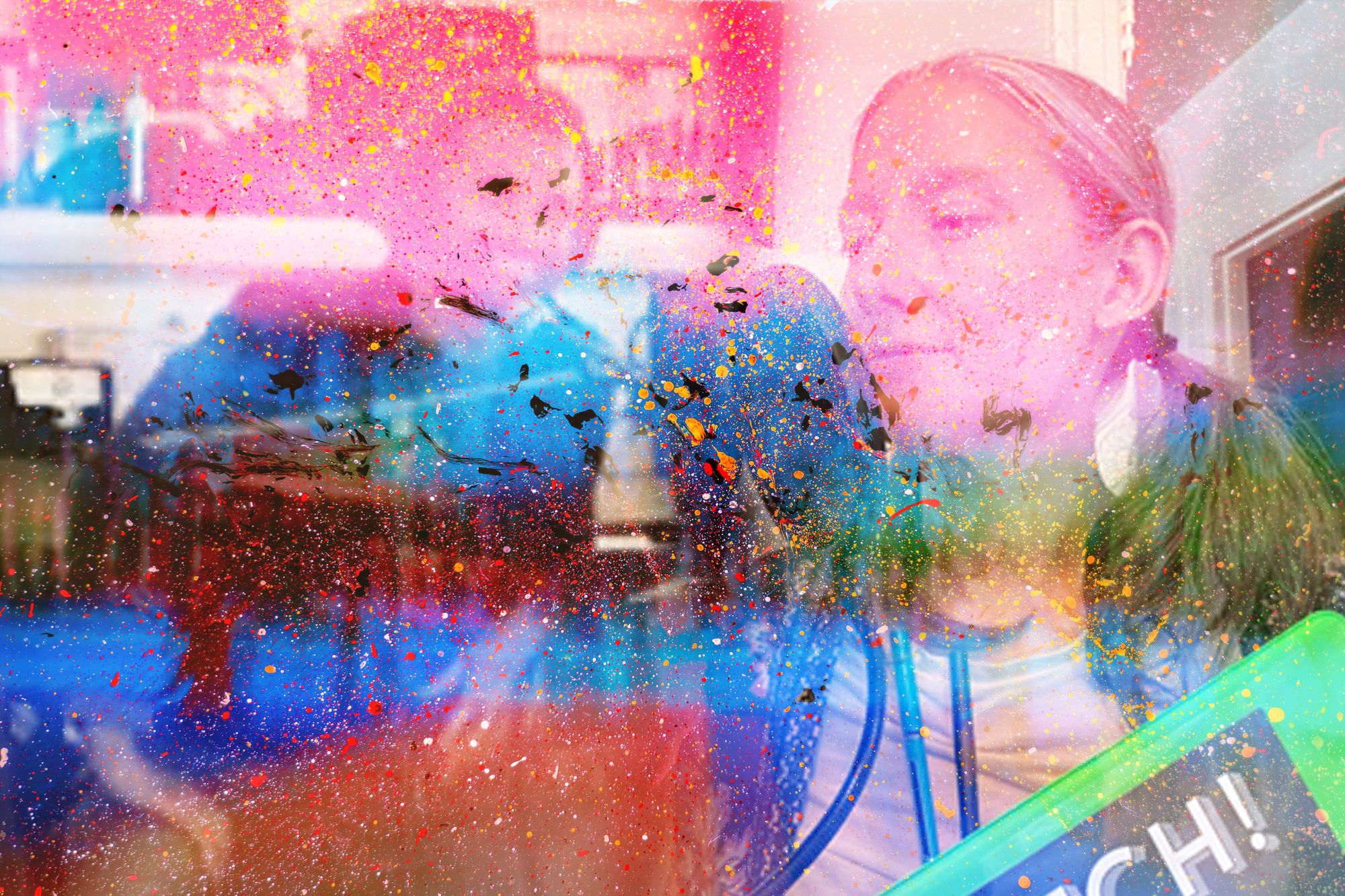 A weekly podcast about screenwriting, filmmaking, and selling your ideas.
Subscribe below to never miss an episode.
Pitch! is the brainchild of hosts Leah Saint Marie and Angel Daahoud Murphy. As writers, actors, and directors, they know the difficulty of trying to break into Hollywood. Leah has sold scripts, directed short films and features, and made deals with production companies. Angel is acting and currently in pre-development of his documentary directorial debut. For both, pitching an idea feels like a black box artform. Or maybe a science about which no one knows the laws? Together, they're on a mission to help everyone, including themselves, improve their pitching skills and demystify the process.
The Pitch! podcast contains conversations, interviews with industry professionals, and behind-the-scenes conversations with screenwriters and filmmakers about their successful pitches.
Learn more about Pitch!
Join the Discussion & get the latest updates in your inbox